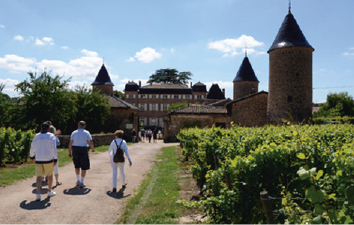 Wine-making and gourmet tour
You want to discover France off the beaten tourist tracks ? The authentic France and the true pleasure of french people ? Join the wine-making and gourmet tour !
With the french gastronomy, learn more about the most famous french vineyards and enjoy tasting those outstanding products, right from the source ! We design guided tailor made tours for you, according to how much time, passion and ressource you want to put in. Come with us discover the authentic France !
Do you want to know more ? Please contact us.