Destination Wedding in France
La Jolietta takes care of everything for you
Project
We plan your wedding in France from start to finish, according to your wishes, the way you had always dream about !
Contact
We are always available by telephone, e-mail, WhatsApp, Skype, Facebook... You can ask us everything you need to know anytime. We will answer you as soon as possible (according to our time zone).
Suppliers
We identify, select and offer the best possible suppliers for your Destination Wedding in France.
D-Day
We will be present on the Day-D to coordinate all the participants, guests and suppliers and make sure that everything will come out as planned.
The best options to organize your wedding in France
Full organization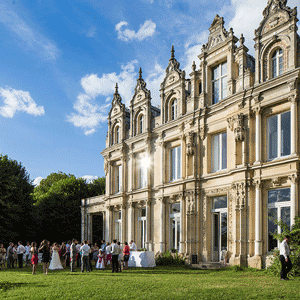 We organize your whole Destination Wedding in France. After having briefed us, we will define the atmosphere of the wedding of your dream. La Jolietta will then identify all the best fitted suppliers, assist in the conclusions of the contracts, organize every step and coordinate the logisitical production of your Destination Wedding.
Partial organisation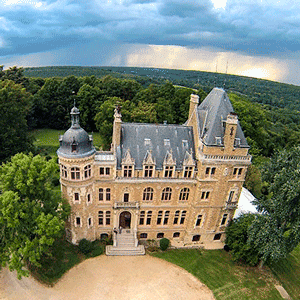 You are organizing your wedding in France and you need support for a specific request ? La Jolietta can help you as far as you need. We identify, visit, test, contract, plan, organize what you specifically need us to !
D-Day Coordination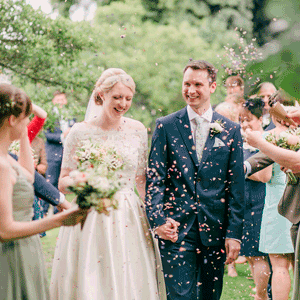 We are present during the D-Day to supervise and coordinate all the participants of your Destination Wedding. We will follow your plan and ensure the event goes as you dreamt it, dealing with unforeseen situations while your only preoccupation will to enjoy as much as you can !
---