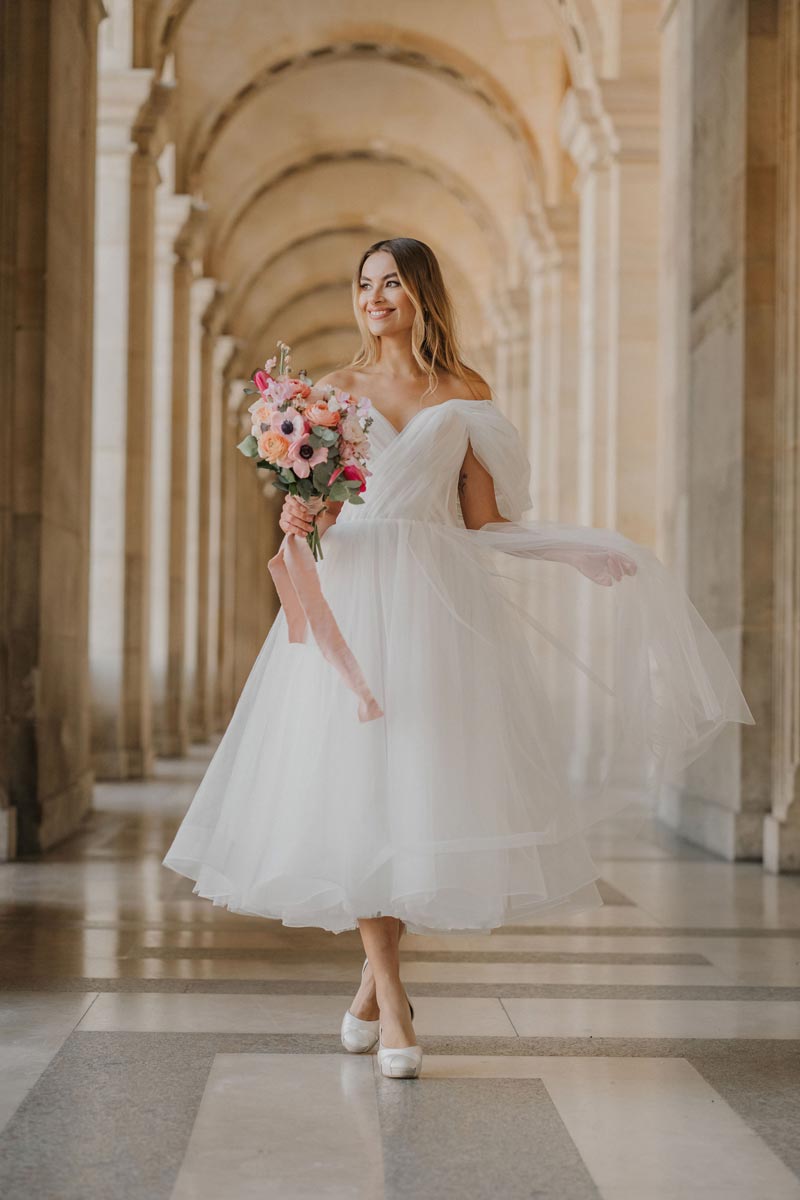 Do you want to know how much does it cost to plan a wedding in France before you start dreaming? We'll tell you!

The cost of a wedding varies according to the expectations and budget of each couple so it is difficult to say how much your destination wedding in France might cost. However, it is possible to estimate prices.


First we need to understand the essential services for the couple and the quality desired:
- a super renowned photographer or a quality photographer but with a more affordable rate? - good videomaker can be expensive... it is a must for you? - some venues don't need much decoration, others require a little more - some bride and groom want the basics, some couples want a lot of decoration. - remember that your guests won't have a car, if the venue can't host the guests for the night, it may be necessary to include extra transportation. - you are getting married in France but want a lot of things like your own country? This adaptation can also increase the budget, since the services are not in accordance with the local customs.
As you can see, everything will depend on the reality and dreams of each couple. Therefore, one of our first questions is: for how many people and what is your budget? This way we can propose venues and services adapted to your reality, both in terms of capacity and budget.
To give you an idea, a beautiful and complete Destination Wedding in a castle, with one night's accommodation, quality suppliers and beautiful decoration can cost on average:


from 15 to 20 people: 15K to 20Keuros
from 20 to 30 people: 20K to 25K euros
from 30 to 50 people: 30K to 35Keuros
from 50 to 80 people: it is possible to stay within a budget of 35K to 40k Euros, but for 80 people, we may have to make some concessions or increase the budget a little.

These figures are indicative. Everything will depend on what you choose, because each wedding is unique and tailor-made (we do not work with packages). Also be aware that the total cost can always increase according to the services you choose... but it will hardly be less than these values. It can be, but in a basic reception room or in a rustic farm... in short, places that some Brazilians would not leave Brazil to have a wedding in France.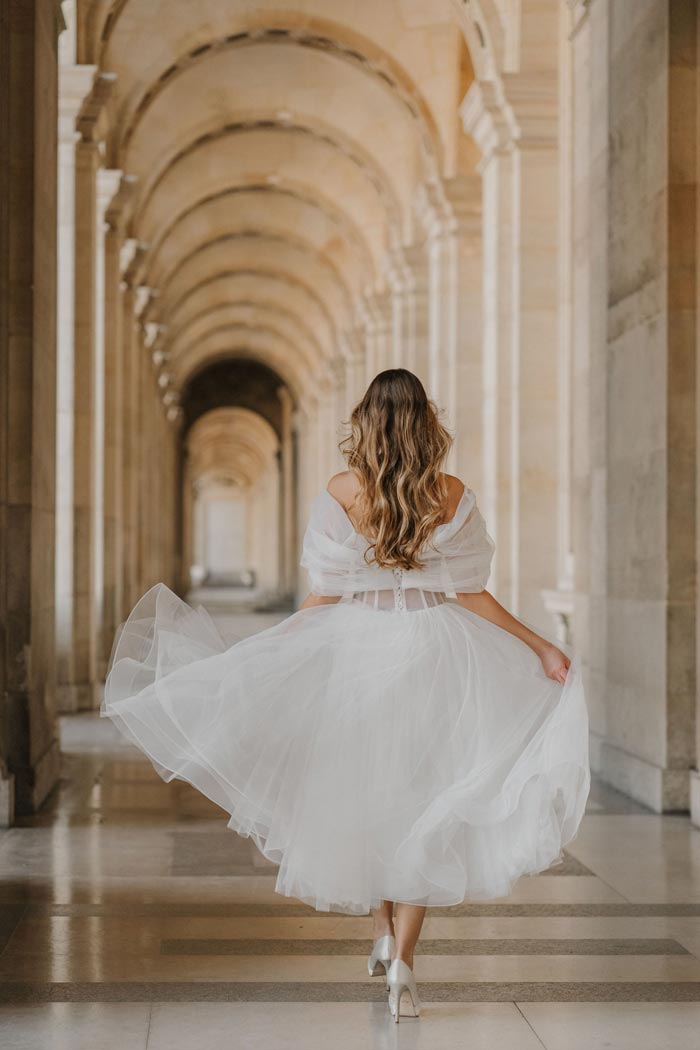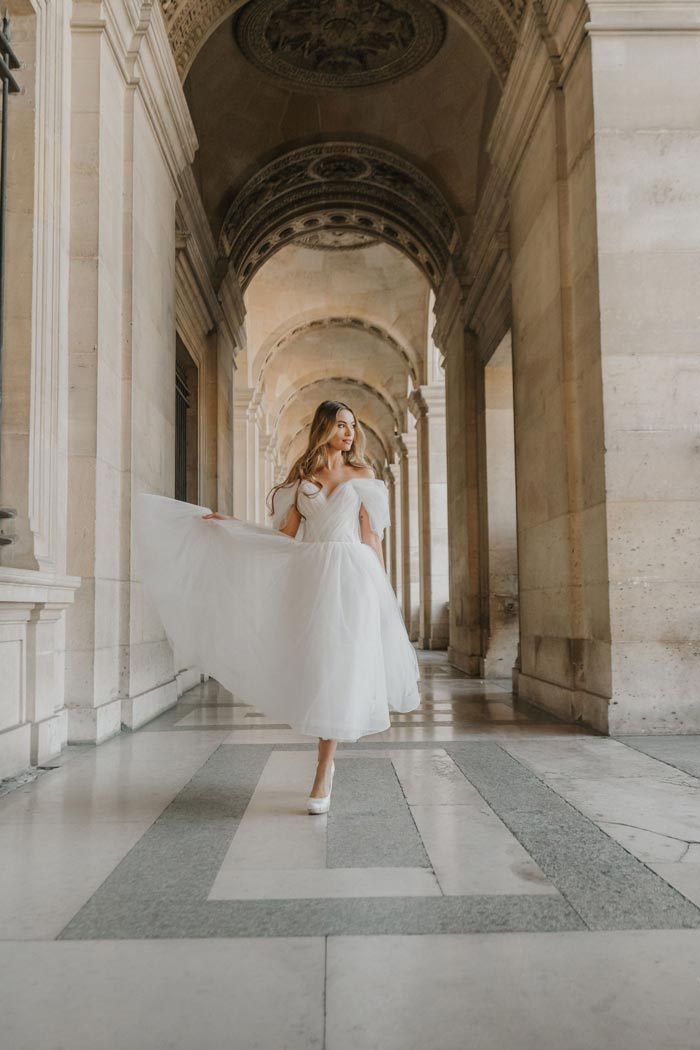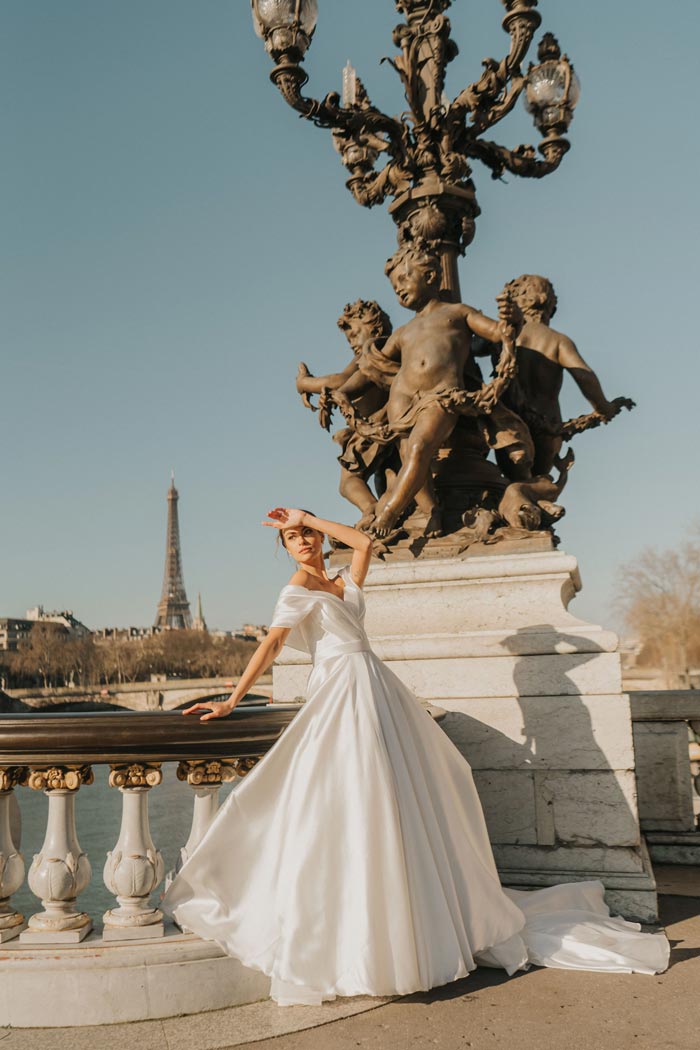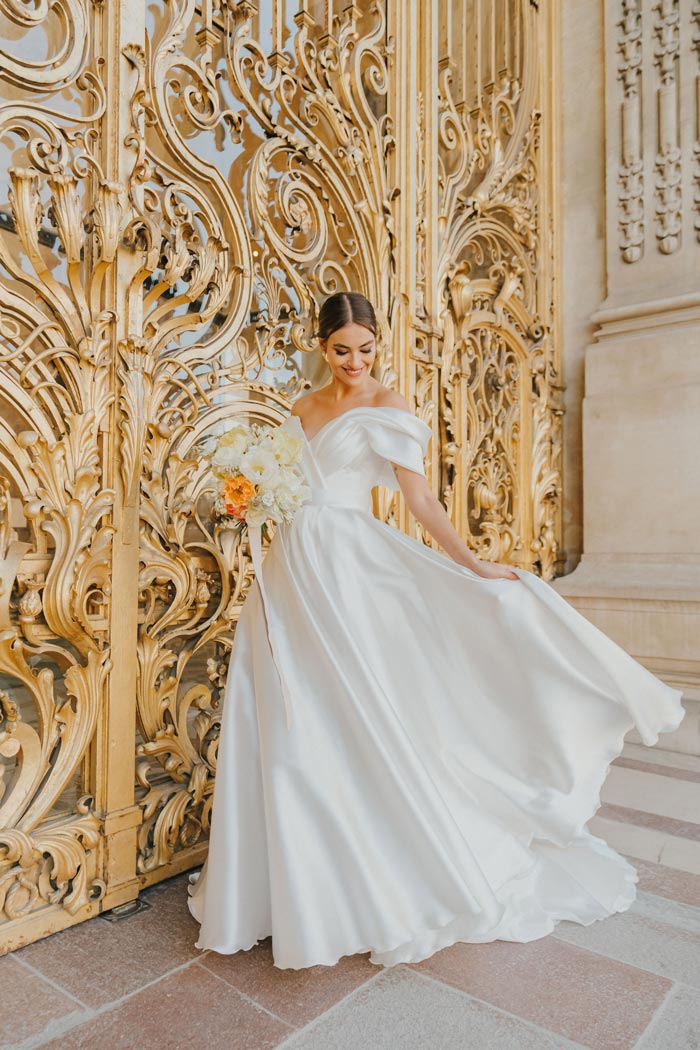 Wedding Planner: La Jolietta | Photos: Gabi Alves | Dress: Oksana Mukha Paris | Make up: Luh Make Up Paris | Flowers: Be one Paris | Flowers: Mel Ange Fleurie | Model: Olesian KT |